Core Concrete Pumping is a pumping company and does not supply concrete for your pour. We can work with any ready-mix supplier of your choice but we do recommend the following local suppliers for your upcoming project.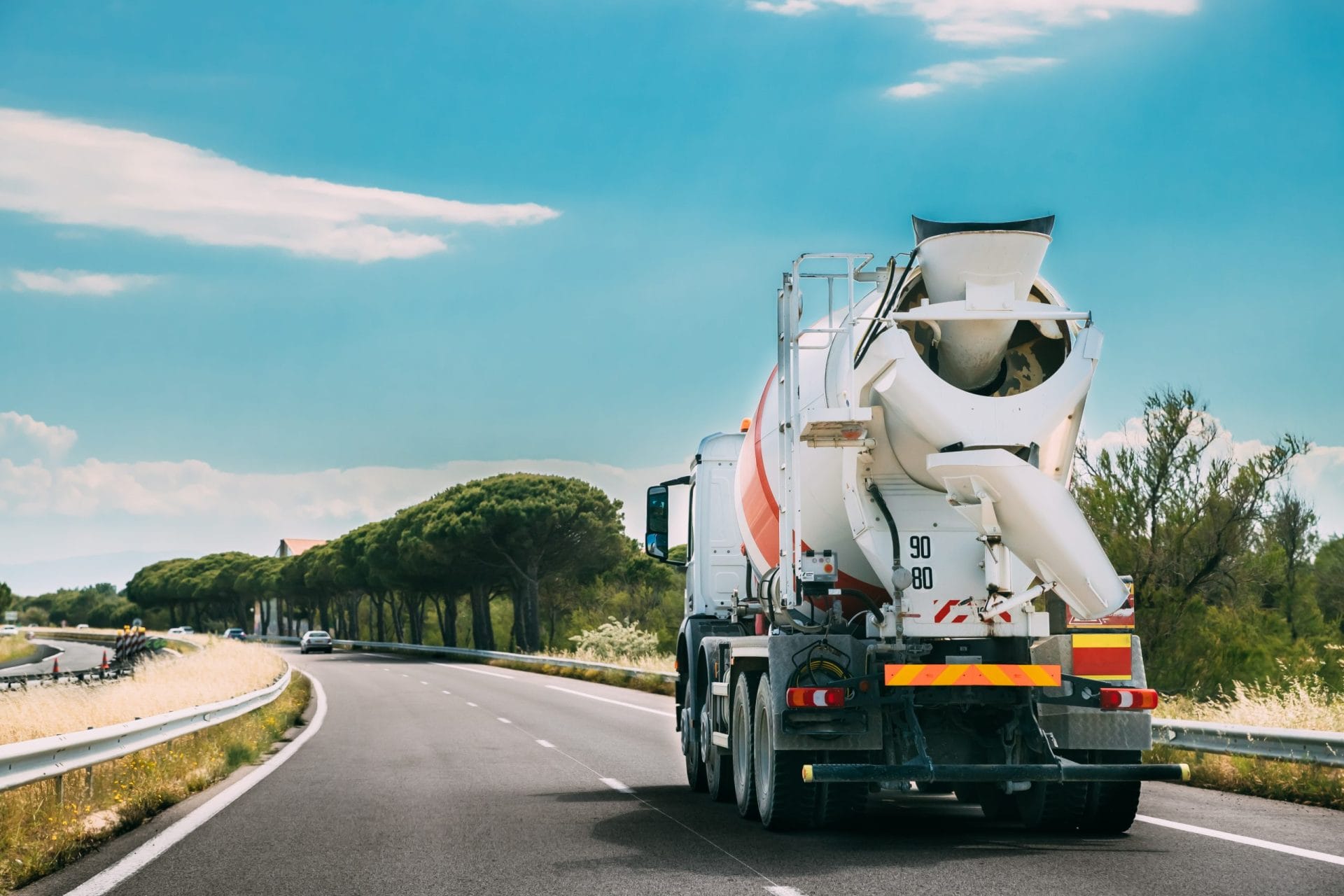 Lafarge Canada
Barrie, Ontario
705-734-3600
Fleshcon Ready-Mix
Collingwood, Ontario
519-924-2429
The Sarjeant Co. Ltd.
Barrie, Ontario
705-728-2460
Champlain Ready-Mix Inc.
Barrie, Ontario
705-734-1221
Eek Concrete
Bradford, Ontario
905-955-2087
Muskoka Ready-Mix Inc
Muskoka, Ontario
705-645-7455
RBS Ready-Mix
Toronto, Ontario
416-741-0559
Innocon Ready-Mix
Toronto, Ontario
416-798-1112

Residential & Commercial
We do residential pumping including footings, walls & foundations for custom homes & cottages as well as Commercial projects.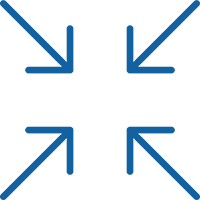 We get where others can't reach!
Our powerful yet mobile pumping fleet can get into places other concrete pumps simply can't.

Serving the GTA & Central Ontario
We gladly serve the Simcoe County, the Greater Toronto Area, Muskoka and Grey Bruce County.