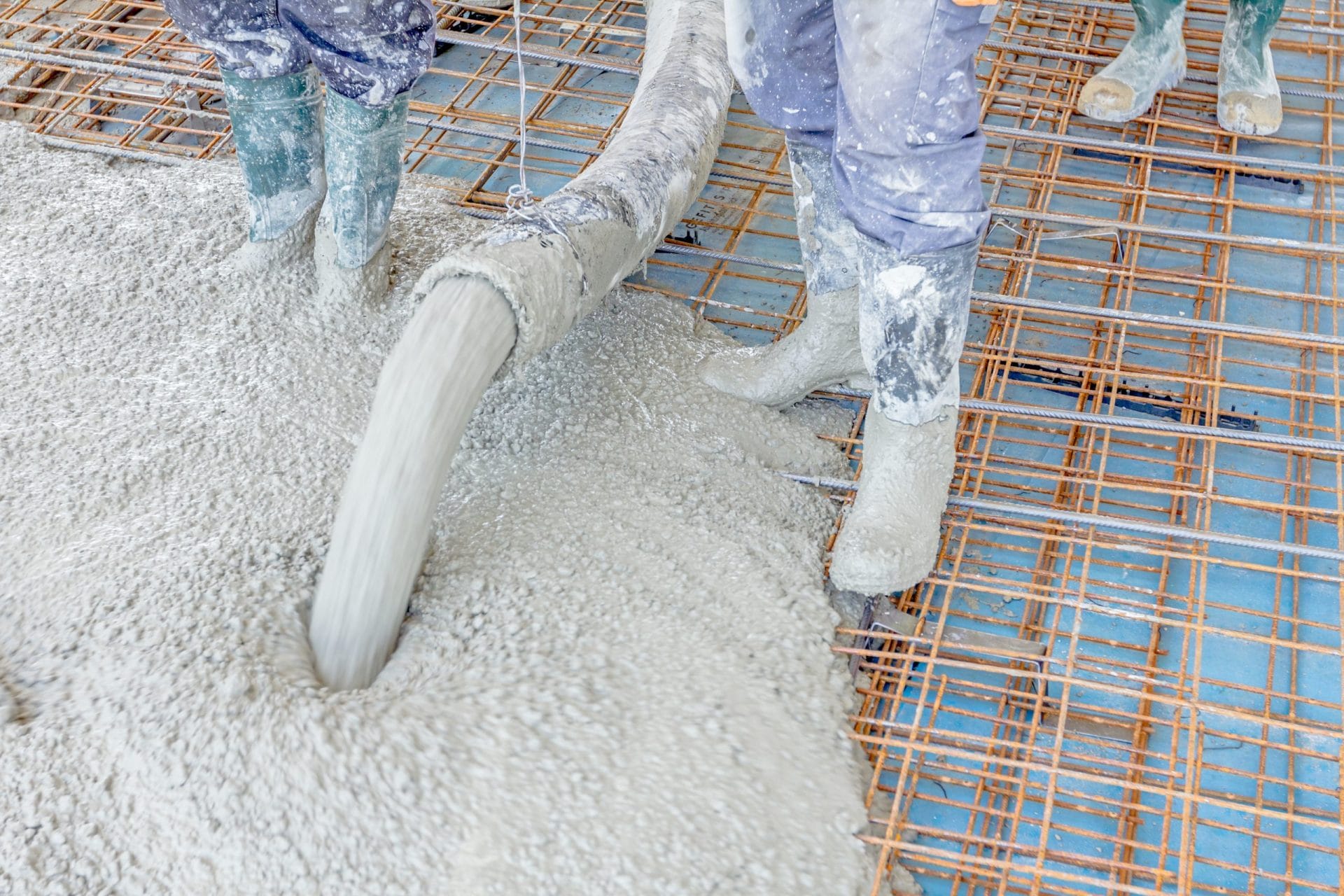 Concrete Pumping Services to name a few
Footings, walls and foundations.

Equipment suited for barge and island work.

Slab jacking applications.

Shotcrete and gunite applications.

All types of grouting.

Residential pumping including custom homes, cottages.

ICI – Industrial commercial infrastructure concrete pumping specialists, including Government infrastructure projects and bridge projects.

ICF builds.

And much more…
Core Concrete Pumping LTD. A division of Core Group of Companies is an elite concrete pumping company with many years of construction experience. We pride ourselves on having an amazing team of operators and staff, with new top of the line equipment and leadership that is striving to be ahead of the competition at all times. Contact us today to discuss your project.

Residential & Commercial
We do residential pumping including footings, walls & foundations for custom homes & cottages as well as Commercial projects.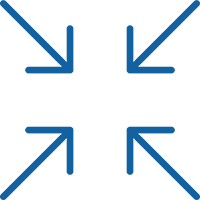 We get where others can't reach!
Our powerful yet mobile pumping fleet can get into places other concrete pumps simply can't.

Serving the GTA & Central Ontario
We gladly serve the Simcoe County, the Greater Toronto Area, Muskoka and Grey Bruce County.